Clean + Natural Face Moisturizer $20 & Under
A roundup of non-toxic, clean, natural and organic face moisturizer for those on a budget, including teens and tweens. Whether you're looking for affordable face moisturizer for dry, sensitive, combo, acne-prone or mature skin, I've got a list of budget-friendly clean, natural, organic, non-toxic face cream that's $20 and under! From face moisturizer to face lotion to eye cream, these products all contain nourishing ingredients to treat your skin concerns and make your face happy!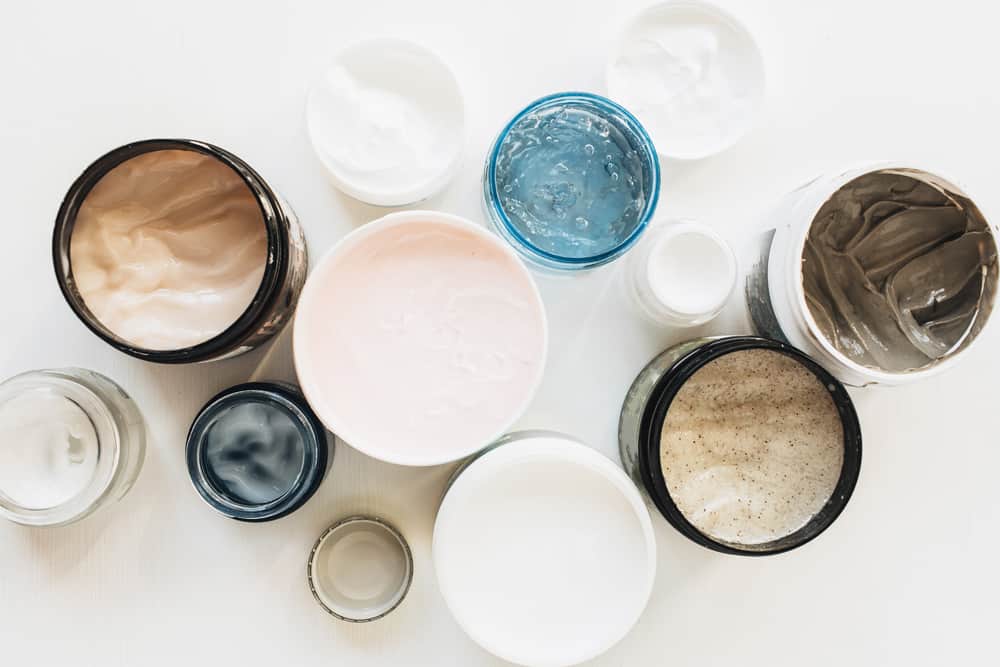 Disclosure: This post contains affiliate links, which means if you make a purchase through these links, we may receive a small commission at no extra cost to you.
A good skincare routine should incorporate face moisturizer that works for your skin type. High quality face cream doesn't have to break the bank or contain harsh chemicals.
Ingredients To Avoid In Face Moisturizer
I've rounded up affordable clean, non-toxic, natural face moisturizer brands for all your skin care needs, and they're all $20 and under! Swap out your conventional face moisturizer for a more natural brand that hydrates, moisturizes and nurtures your skin – one that makes your face feel great! *Cost was calculated at the time this article was published, and is subject to change.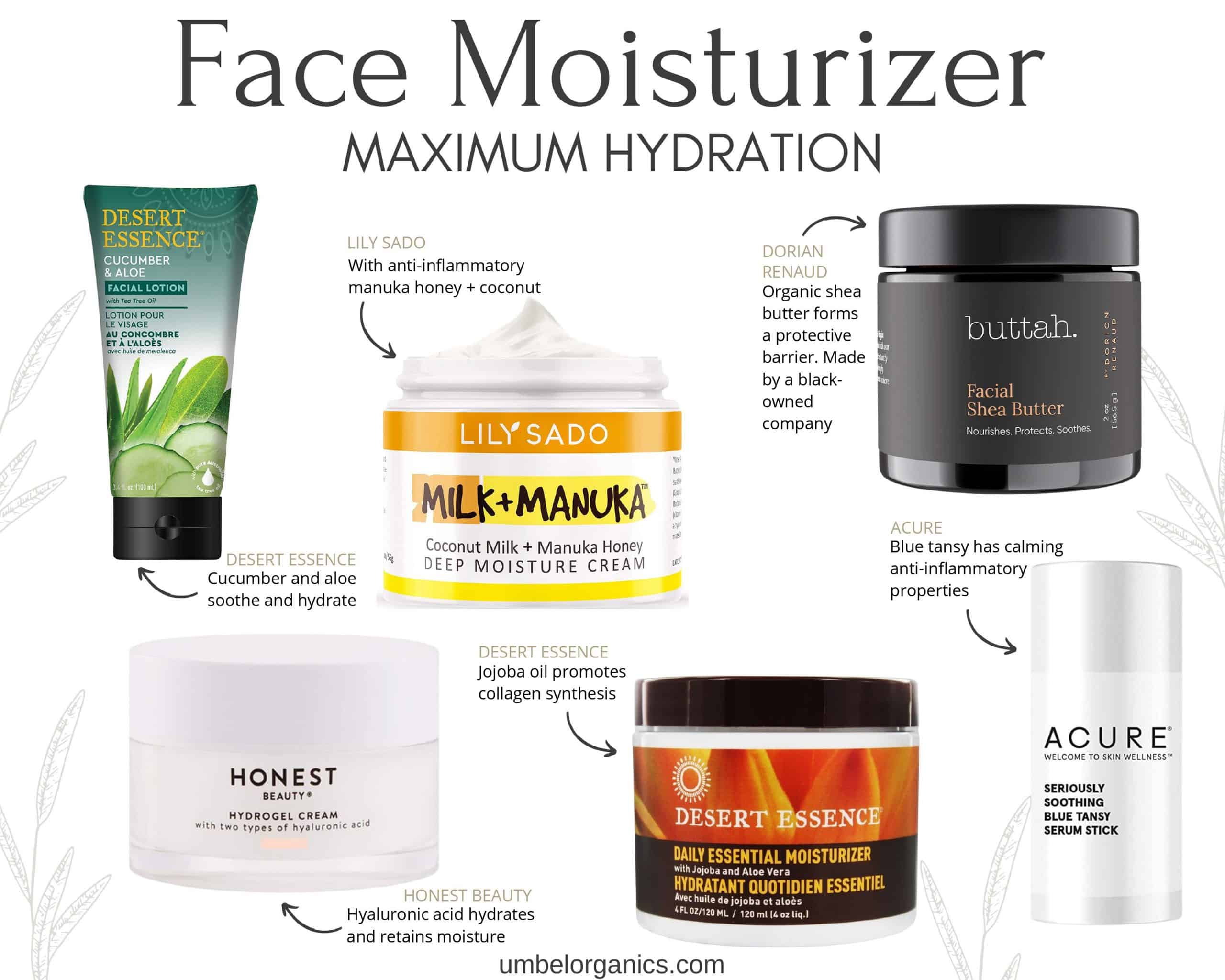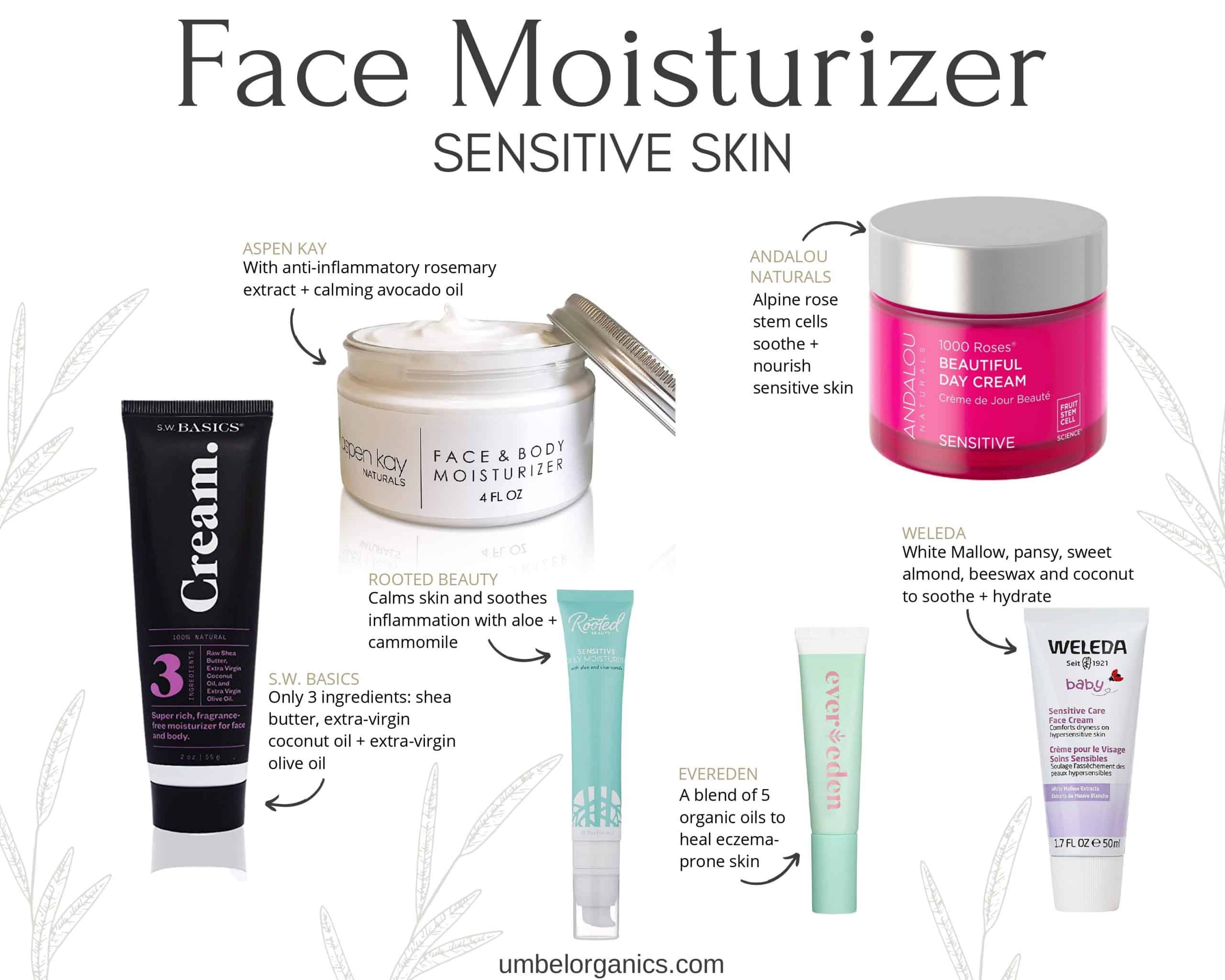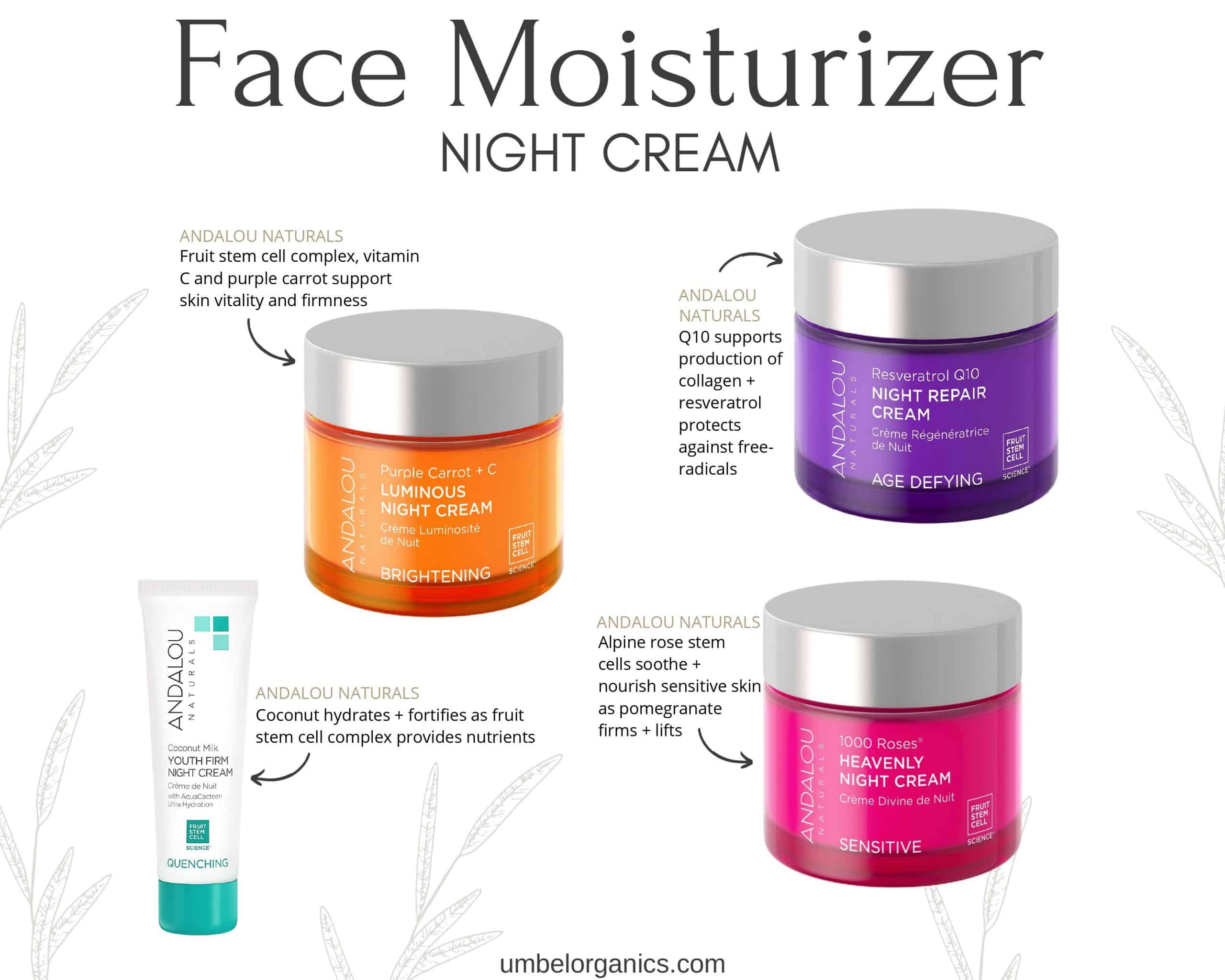 More Clean Beauty Inspiration