TIPS FOR COMBATTING DRY SKIN
Turn your thermostat down a few degrees. Hot air tends to be drier than cooler air.
Run a humidifier to add moisture to dry air.
Avoid super hot baths and showers.
Use a mild, gentle soap. Avoid harsh deodorant soaps.
Apply a non-greasy hand cream after every washing.
Wear dish gloves when doing dishes.
For extremely dry hands, use this NIGHT TREATMENT that works for my daughter: apply lotion to your hands, followed by a thick balm, cream or salve. Don't rub the balm in all the way, then put socks over your hands and keep the socks on all night. In the morning you'll wake up with smooth and soft skin on your hands.
SHOP DRY SKIN PREVENTION & RELIEF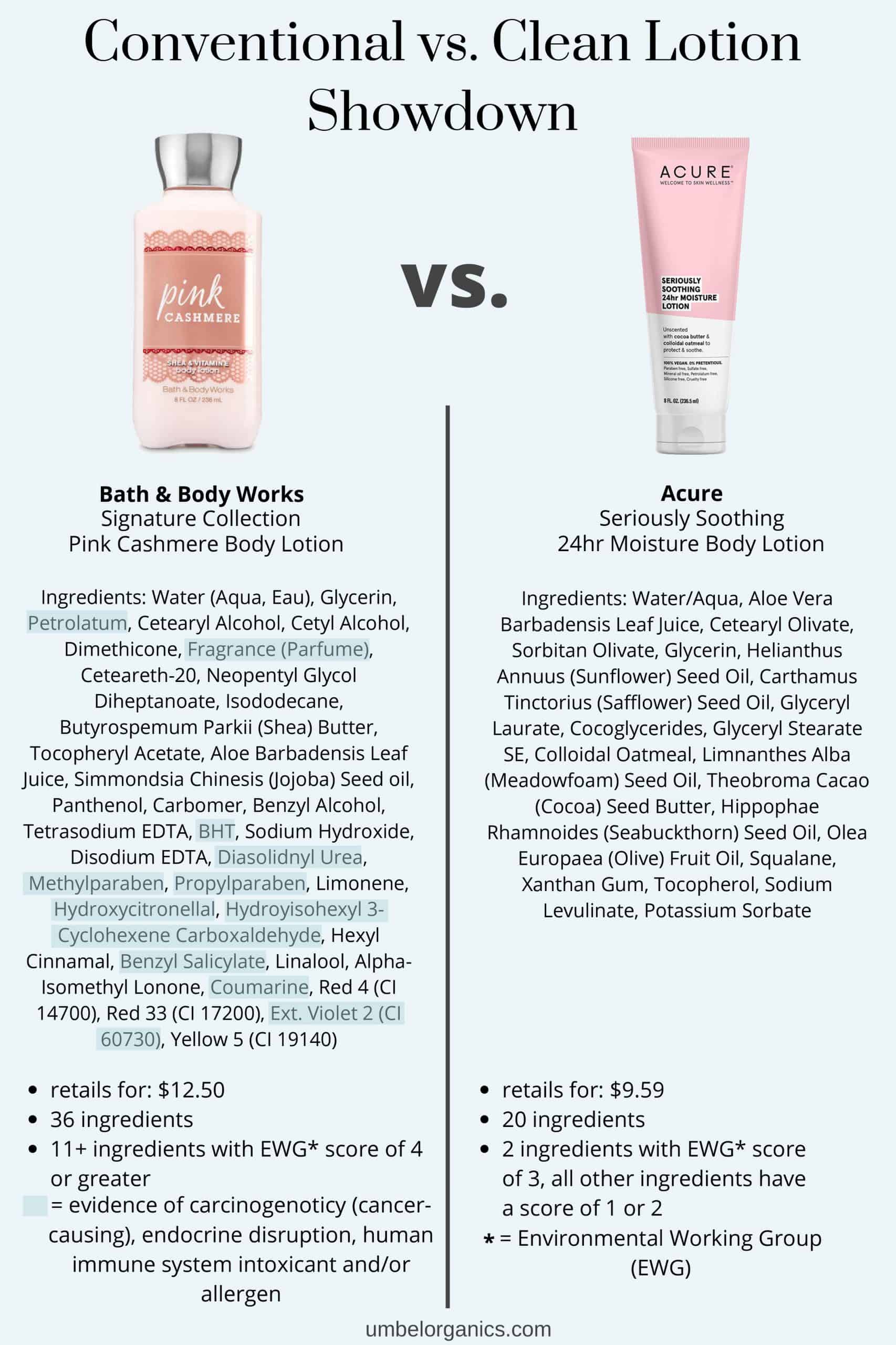 MORE CLEAN BEAUTY INSPIRATION