Teen, Tween + Young Adult Gift Guide
A roundup of gifts for teens, tweens and young adults. Whether you're looking for stocking stuffers, tech gadgets, art supplies, games, self-care products or jewelry, I've got a list of unique gifts that tweens, teens and young adults will absolutely love.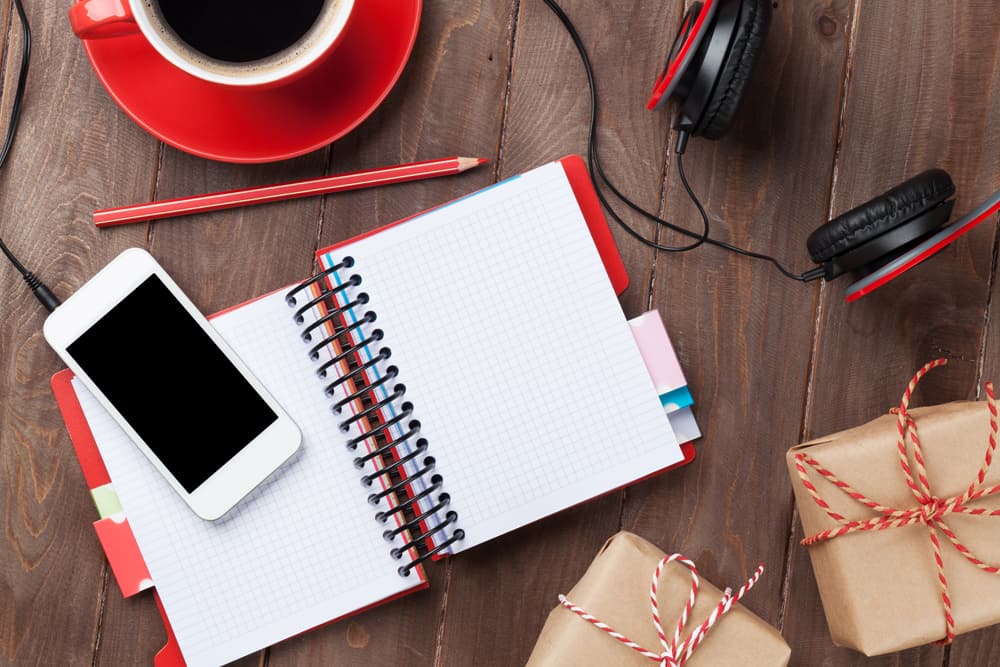 Disclosure: This post contains affiliate links, which means if you make a purchase through these links, we may receive a small commission at no extra cost to you.
With 2 teens in the house, I always try to keep a running list of good gift ideas. With such a wide range of tastes, it can be hard to find the perfect gift. From stocking stuffers to tech gadgets to art supplies, I've rounded up a list of gifts that work for tweens, teens and young adults. There's something for every young person on your list!
If you're shopping for a beauty lover, check out my post on Clean + Natural Makeup $20 & Under that spotlights affordable nail polish, eye makeup, blush, concealer and more!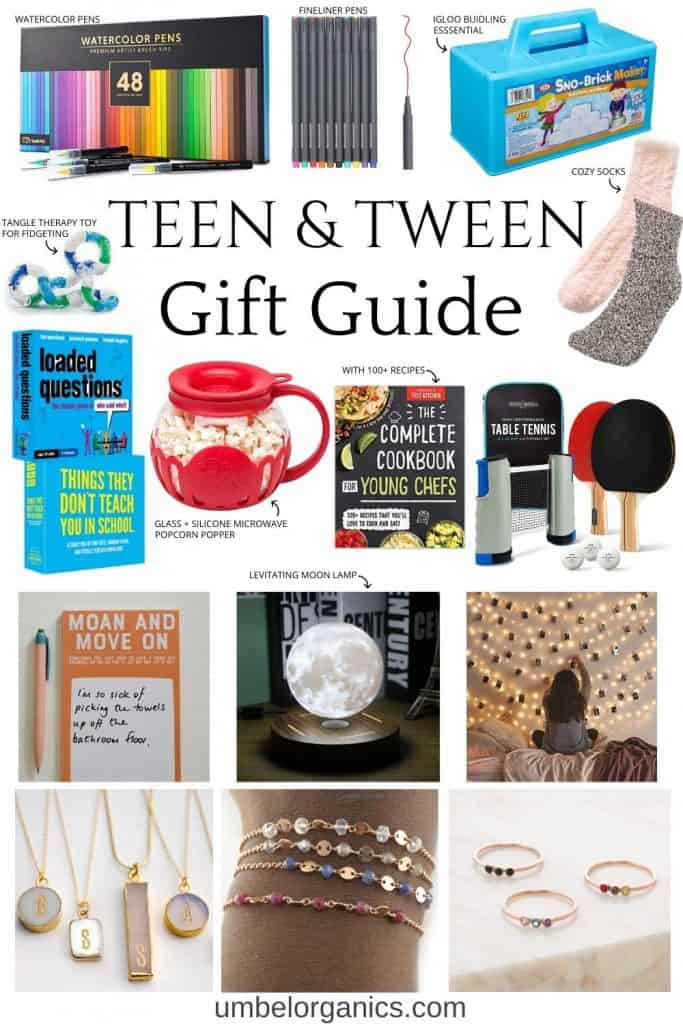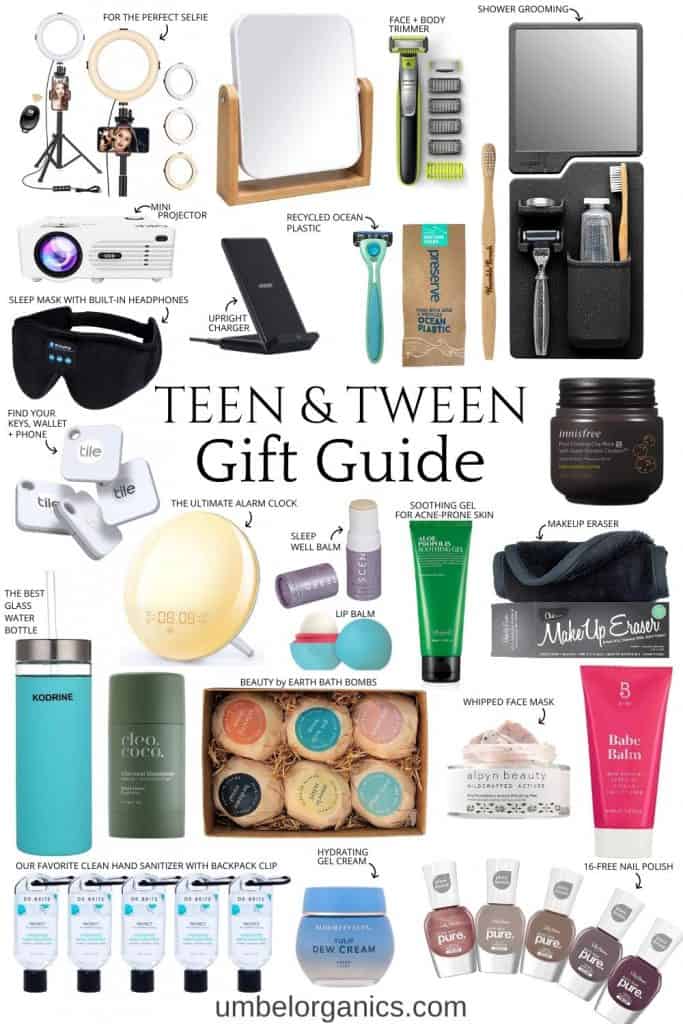 More Gift Guide Inspiration