Mother's Day Gift Guide
Whether you need a gift for your mother, mother-in-law, or someone special in your life, this Mother's Day gift guide has just what you're looking for! From gardening to baking to relaxing, there's a little something for every mom in  this gift guide.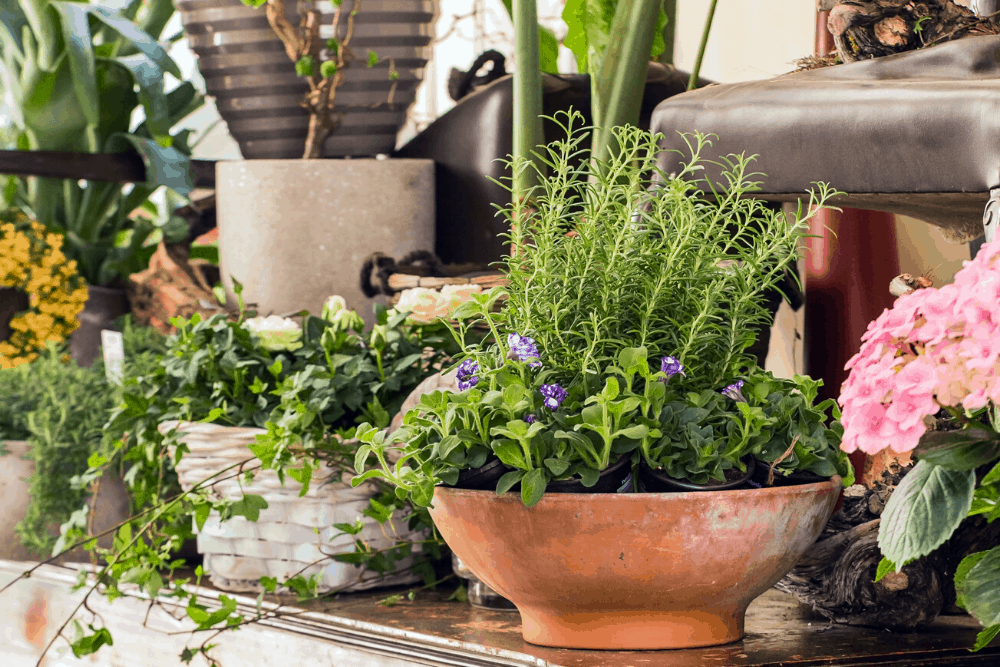 Disclosure: This post contains affiliate links, which means if you make a purchase through these links, we may receive a small commission at no extra cost to you.
More Gift Guide Inspiration