Top 12 Non-Toxic Products On Amazon
Look no further for the best non-toxic products on Amazon for a healthy home.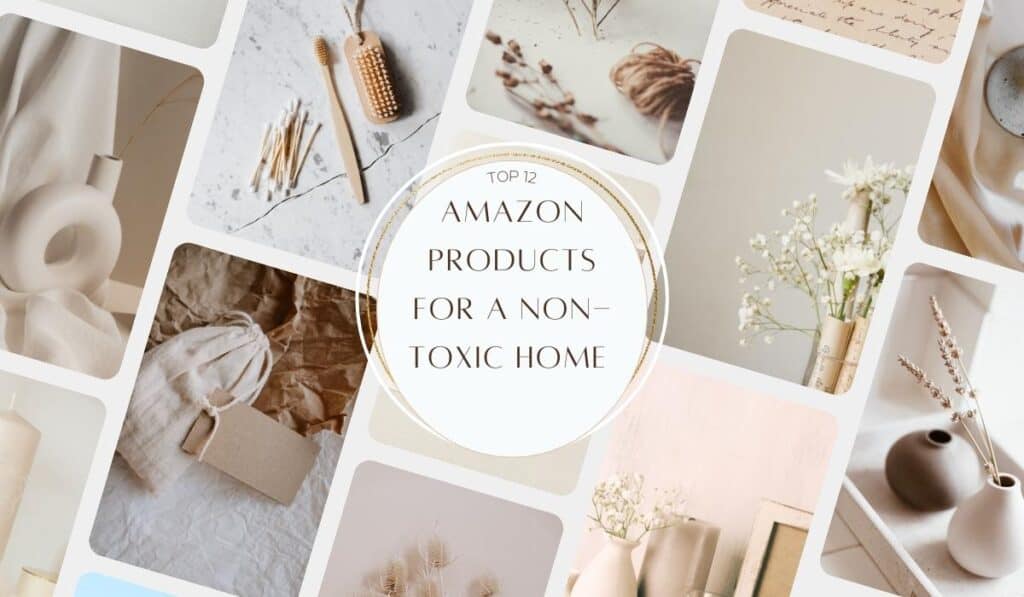 Disclosure: This post contains affiliate links, which means if you make a purchase through these links, we may receive a small commission at no extra cost to you.
If you're looking to create a healthier home, Amazon has some great non-toxic finds. I've compiled some of my favorite Amazon products that just make my life better or easier in some way.  These products are tried and true favorites that are staples in my home.
All 12 of the picks below are from Amazon.com and are considered non-toxic compared with their conventional counterparts.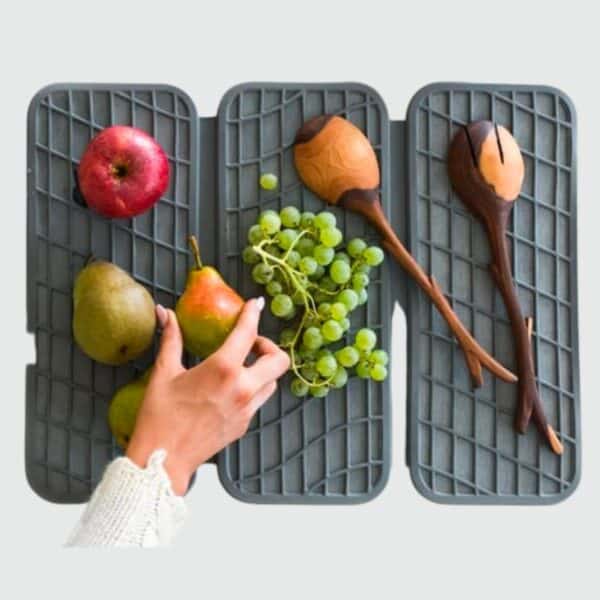 Dorai Home
Dorai Dish Pad– This is one of my all-around favorites and a must for your kitchen. Say goodbye to your mildewed dish towels! The Dorai Dish Pad is a minimal, collapsible kitchen drying mat that dries instantly, preventing mold, mildew, and bacteria. It's made from compressed diatomaceous earth, recycled paper and is encased in silicone. FDA-tested and food safe.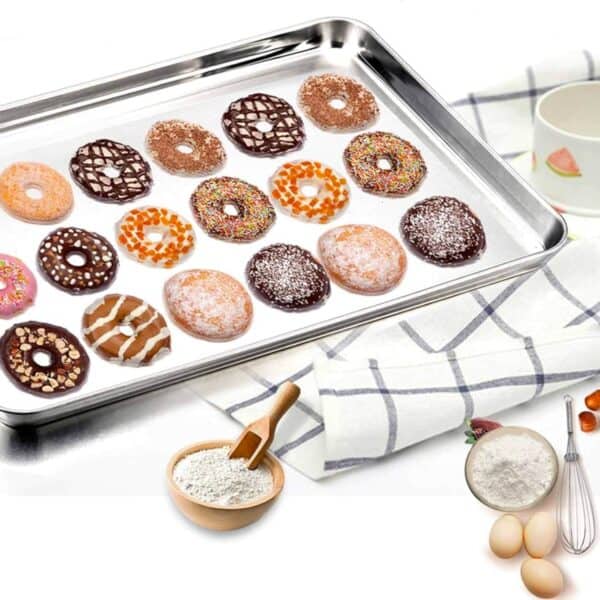 Field Company
Field No. 8 Cast Iron Skillet– I've had my Field No. 8 Cast Iron Skillet for years and I love that it's a little lighter than traditional cast iron. Field Company cast iron is machine polished using modern methods to replicate the lighter, smoother cast iron pieces produced during the golden age of vintage American cast iron. I also love their organic cast iron seasoning.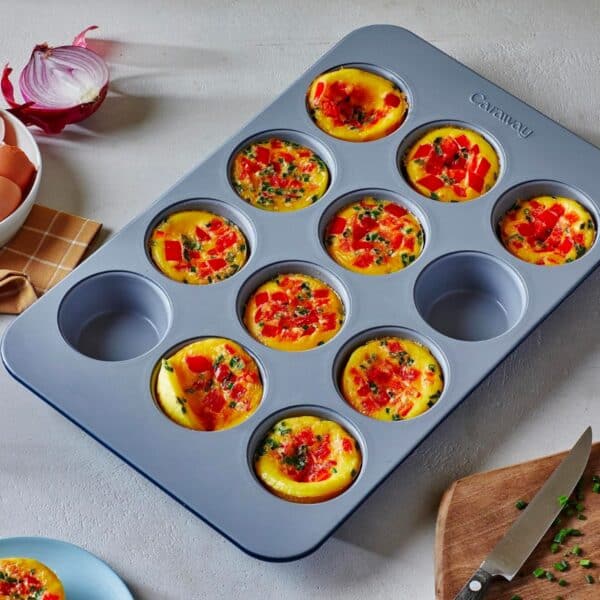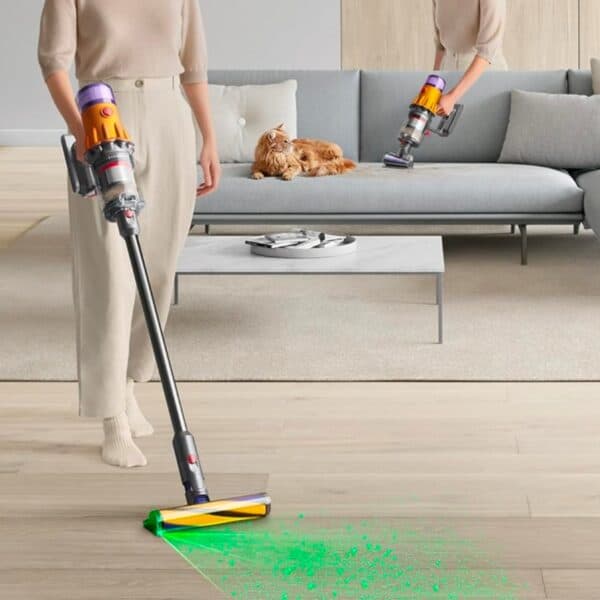 Dyson
Dyson V12 Slim Detect Cordless Vacuum– I never need another vacuum since this one's perfect. Vacuuming removes dirt, dust, pet dander, allergens and other pollutants from your home. The Dyson V12 Slim Detect Cordless Vacuum is Dyson's lightest intelligent cordless vacuum. It reveals invisible dust, has 30% more power and 60 minutes of run time.  It converts to a handheld vacuum for cleaning cars, stairs, and upholstery.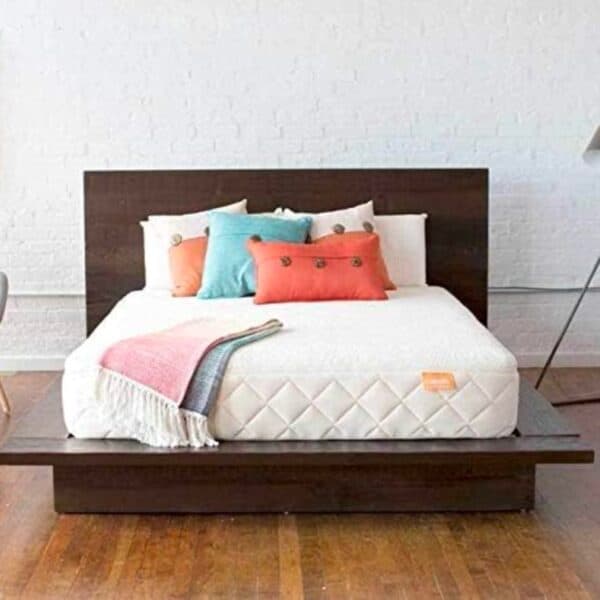 Happsy
Happsy Non-Toxic Mattress– We have not one, but two of these organic mattresses, and they are incredibly comfy. Happsy Non-Toxic Mattress is 100% GOTS certified, MadeSafe certified and maintains UL/GREENGUARD certifications for low chemical emissions.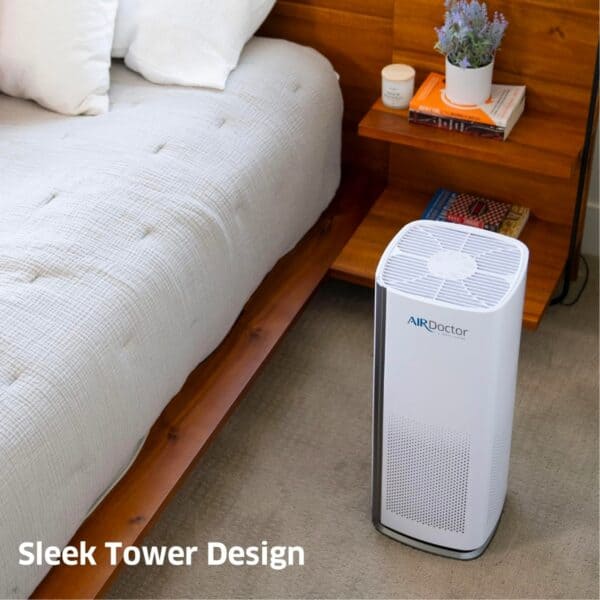 AirDoctor
AirDoctor 1000 Air Purifier– My daughter has allergies and I got one of these for her room. I like the AirDoctor 1000 Air Purifier way better than our other air purifiers since it has more adjustment modes and also has an ultra Hepa filter to capture all particles.
More Non-Toxic Living Inspiration